REEL CLIPS
Watch clips from the work of Brian Tweedt.  Click on a show, and the video will play.  You can narrow your search by clicking on the genre of clip you would like to watch.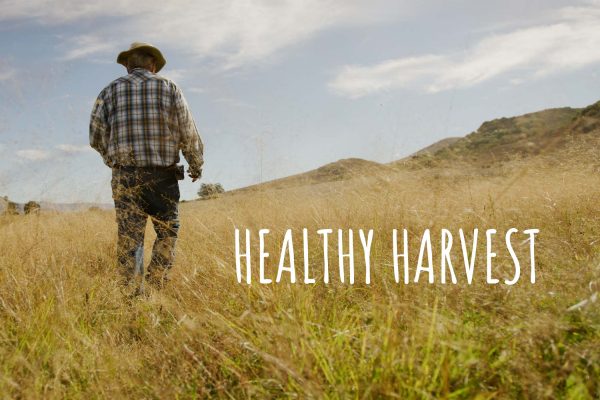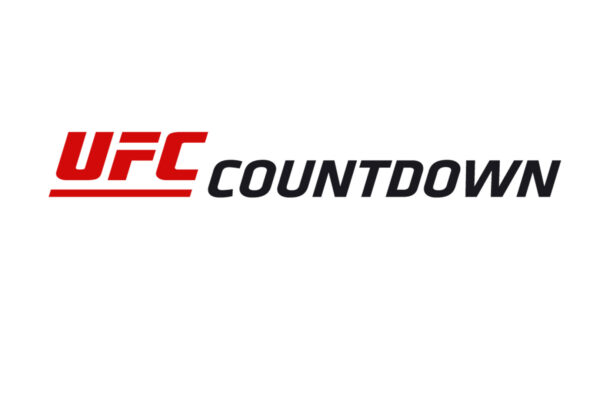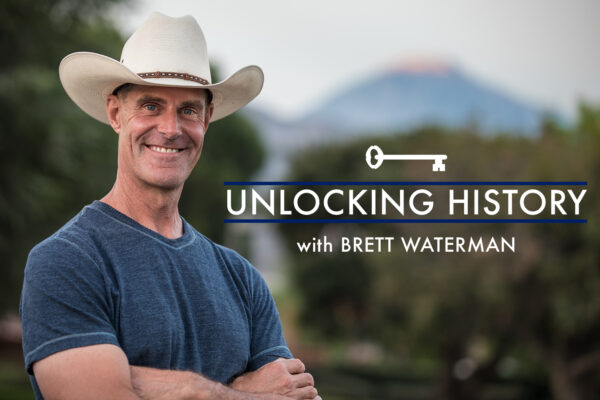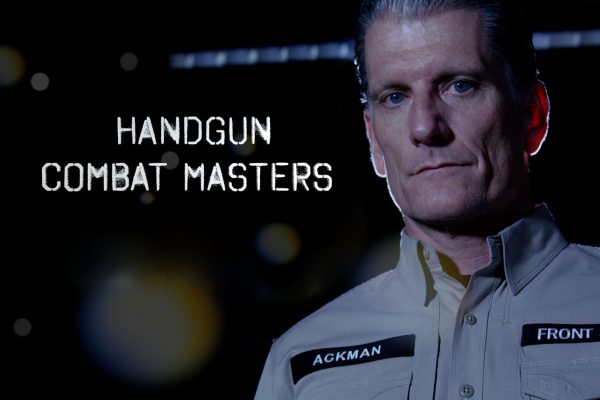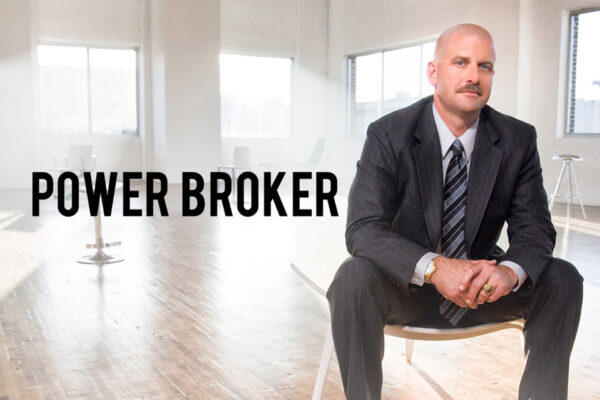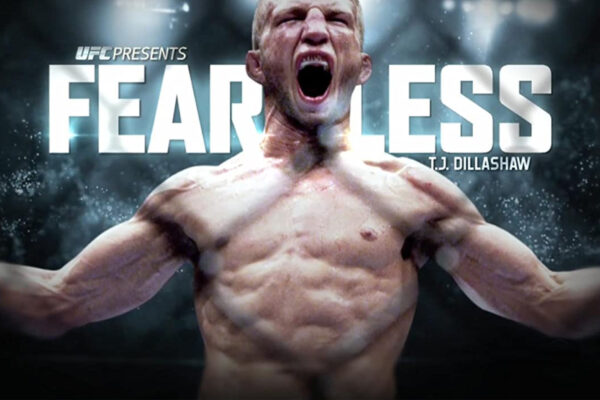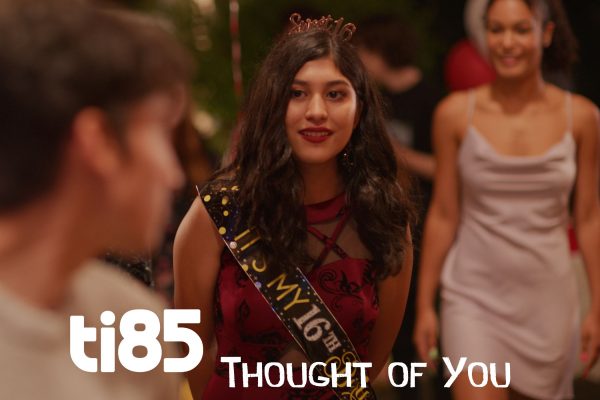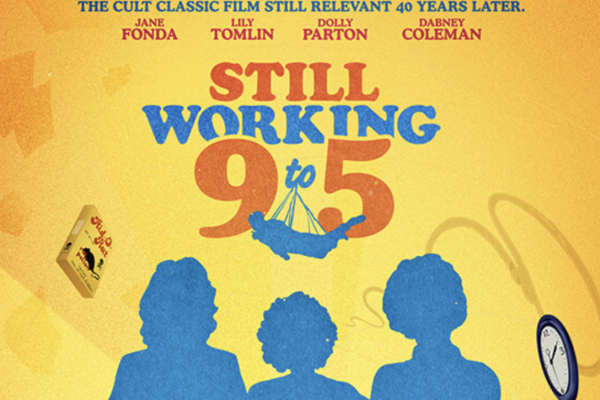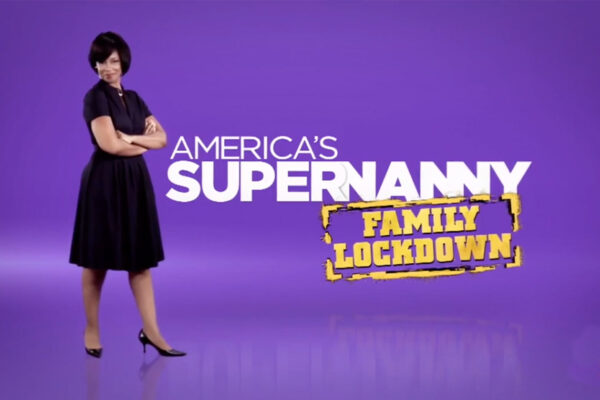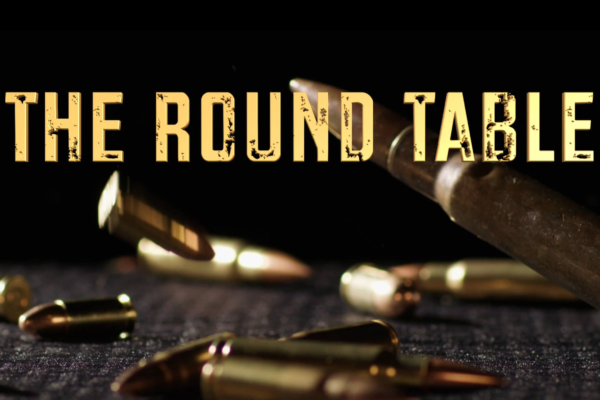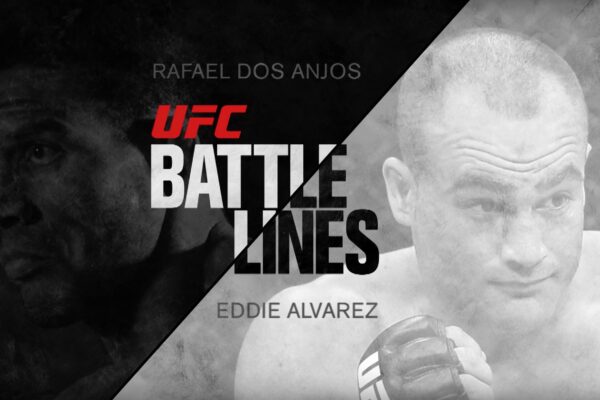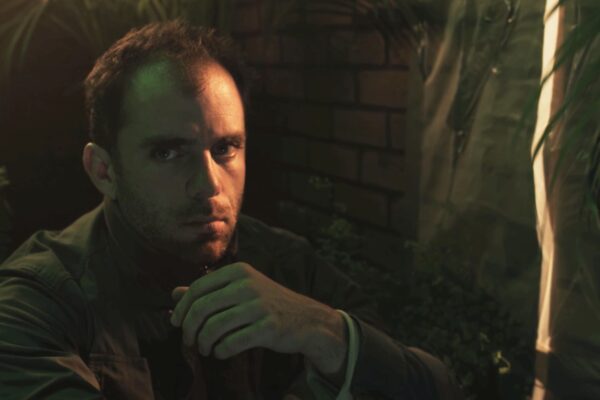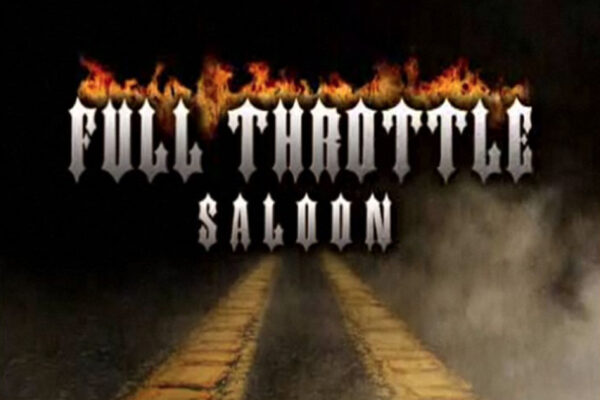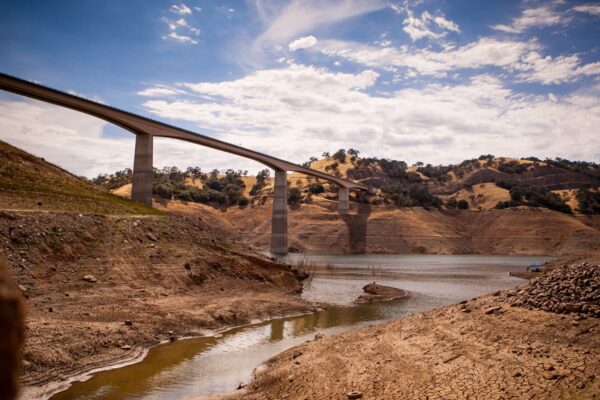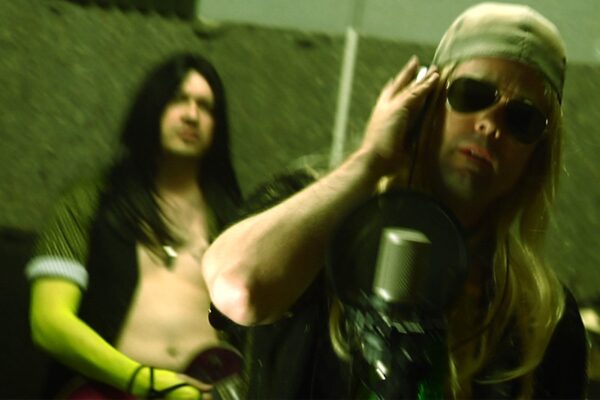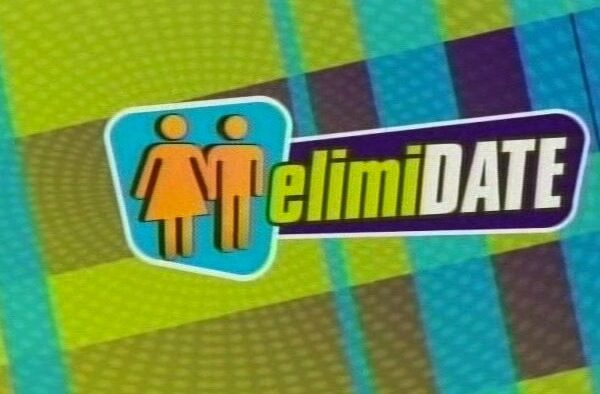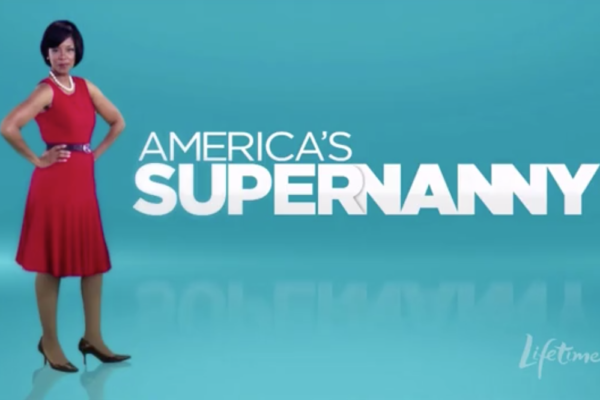 Brian Tweedt, SOC, is a well known Director of Photography, Camera Operator, Jib Operator, MōVI Operator, and FAA part 107 Certified Aerial (Drone) Operator.
He has been working in the Entertainment Industry for over 20 years.