There are quite a few types of still cameras on the market. It can be a bit daunting when looking to purchase a camera. Which one is right for you? I'll break down the basics and let you decide. These digital cameras are listed in order of cheapest to most expensive.
**This post was last updated on November 10, 2011**
Digital Cameras
Point & Shoot / Compact Digital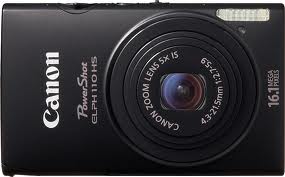 Price: $100-$500
Popular Models: Nikon Coolpix, Canon Elph
Pros: Cheap, small, convenient
Cons: Generally lower quality, limited features
Advanced Digital Camera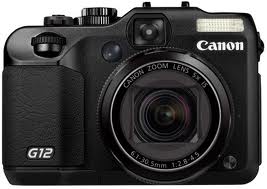 Price: $350-$1000
Varieties: ACIL (Advanced Camera with Interchangeable Lenses)
Popular Models: Nikon 1, Canon G12
Pros: Small, moderate price, near pro features
Cons: Better quality, but not as good as a DSLR, fairly expensive
DSLR (Digital Single Lens Reflex)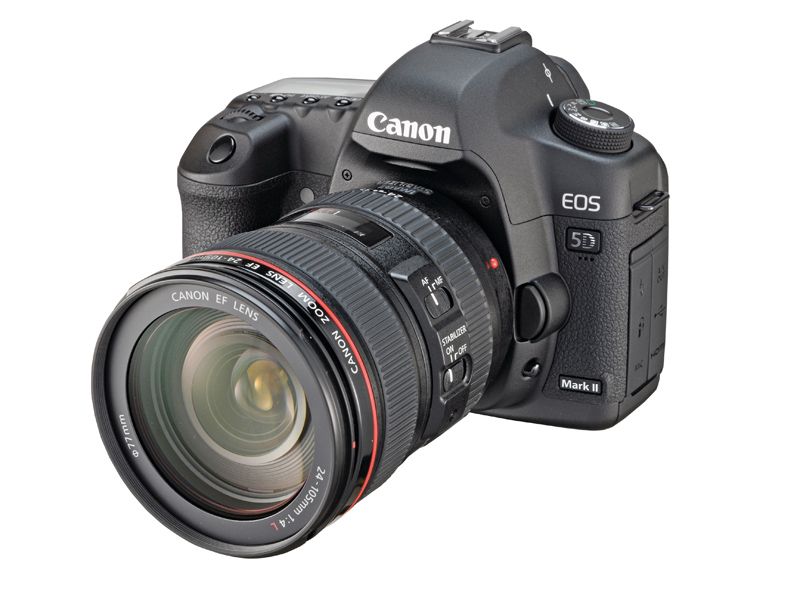 Price: $600-$6000
Varieties: APS size sensor, Full Frame sensor
Popular Models: Canon 7D, Canon 5D Mark III
Pros: Best quality image, manual controls
Cons: Large size, cumbersome, more expensive
Other Interesting Models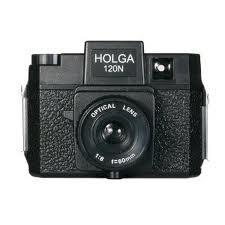 Lomography Cameras (All Plastic Cameras)
Price: $30-$60, plus optional accessories
Popular Models: Holga or Dianne
Growing in popularity, this film camera is simple and can be a lot of fun or very frustrating, depending on who you ask.
Light Field Camera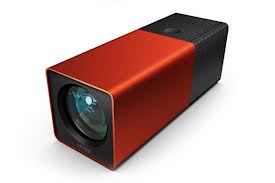 Price: $399/$499
Model: Lytro
This new camera uses a new concept in photography. All focus is determined after the image has been captured through its proprietary software.